Direct communication for your business success
Every brand, every product and every campaign has its own characteristics and special features. Through direct communication, we ensure that we have all the necessary information and can take your requirements and wishes into account in the best possible way. As a result, we implement your campaigns more precisely and faster than in other constellations, helping you to maximize your business success. 
We achieve your goals – guaranteed!
At the beginning of every campaign planning stands your objective – whatever your goal is, from reach or brand awareness, to clicks and engagement, we offer you the ideal solution. Since we only charge based on performance, we take the full risk and make sure your campaigns are a success! Full transparency is the basis of a trusting cooperation for us, so you will not only receive comprehensive reporting, but you can even measure yourself with any industry-standard provider.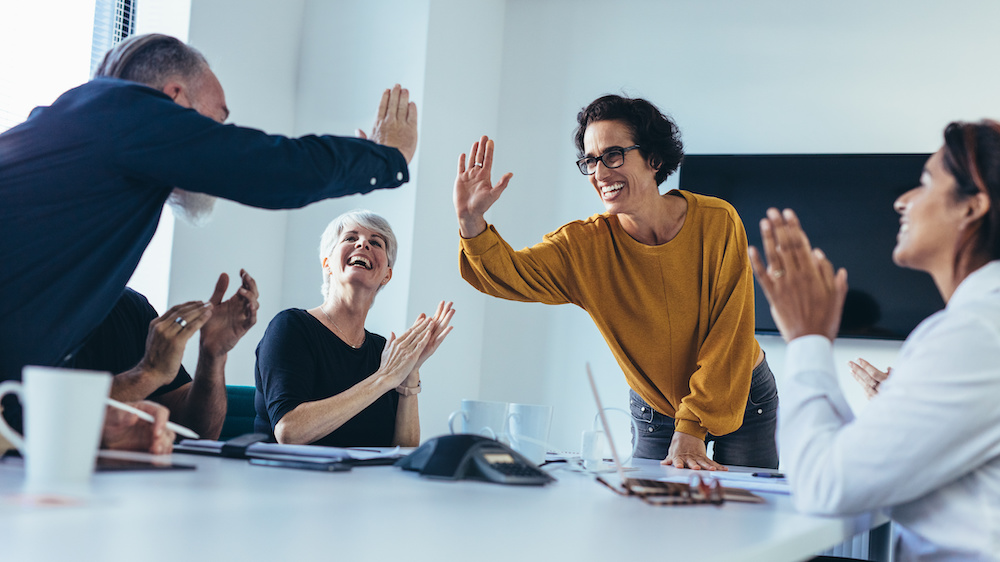 Ad creation free of charge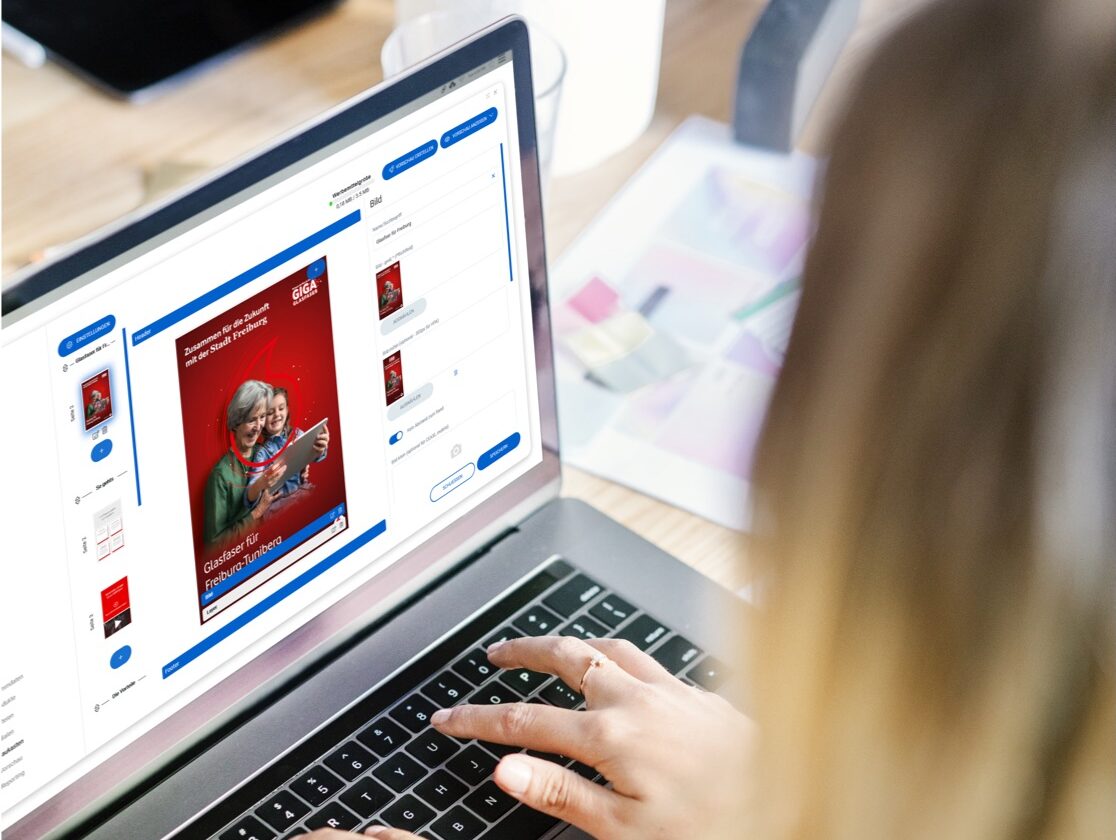 As part of our managed service, we also take care of the creation of your ads for you, free of charge! You simply provide us with the source material, such as your brochure or even just a link to your website, and we use it to create interactive and high-performance ads that perfectly reflect your brand. And if you really need to move fast, we'll get your campaign live in just 24 hours!   
Our experience is your competitive advantage
Our experience from working with over 90 clients and from thousands of campaigns helps us to also adapt to your requirements, your brand and industry and to provide you with full support.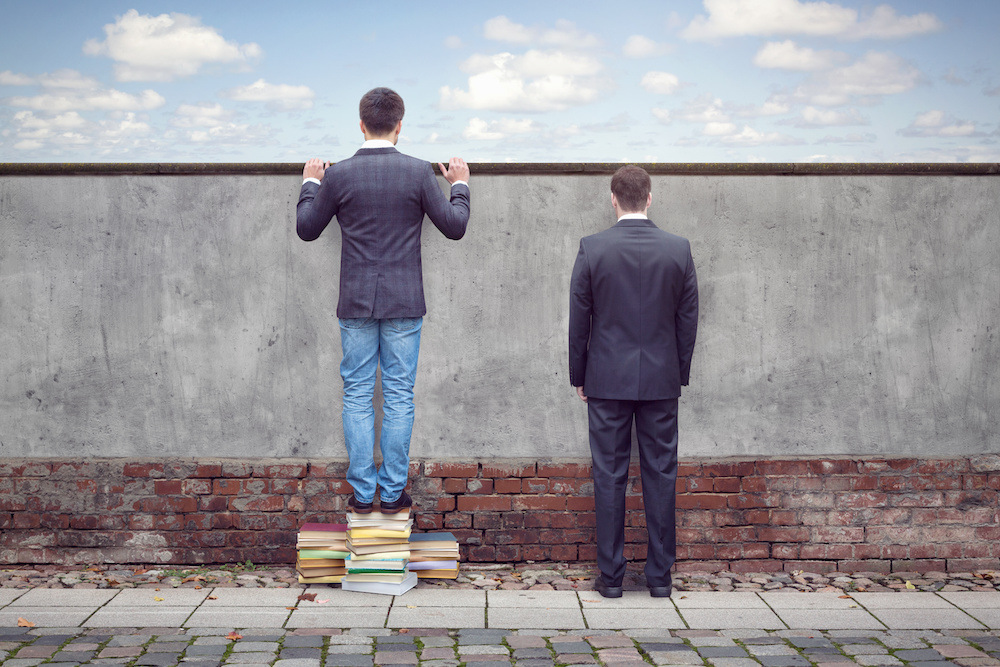 Our service promise

Direct collaboration without complex processes or bottle necks
Personal contact persons from the first inquiry to the final reporting of a campaign
Purely performance-based billing and reliable target fulfillment

 

Complete transparency – you receive comprehensive reports and can measure for yourself at any time

 

All campaigns and ads are individually tailored to you and your needs
Fast response times – campaign implementation from initial inquiry to creation of ads to campaign launch within 24 hours
WHAT OUR CUSTOMERS SAY ABOUT US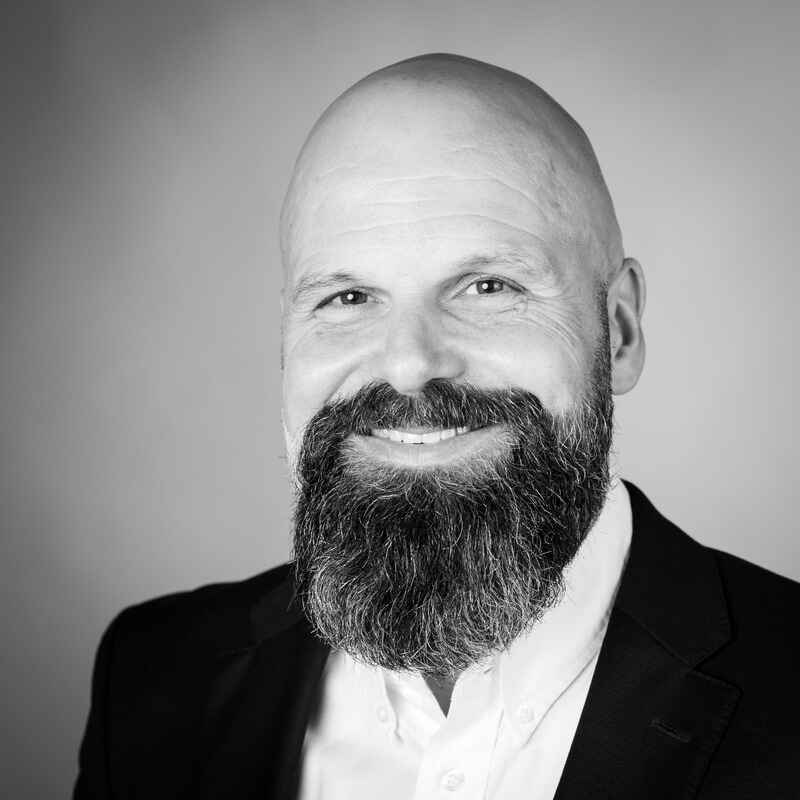 Christian Hackel
Senior General Manager