Our common goal: the success of YOUR customers!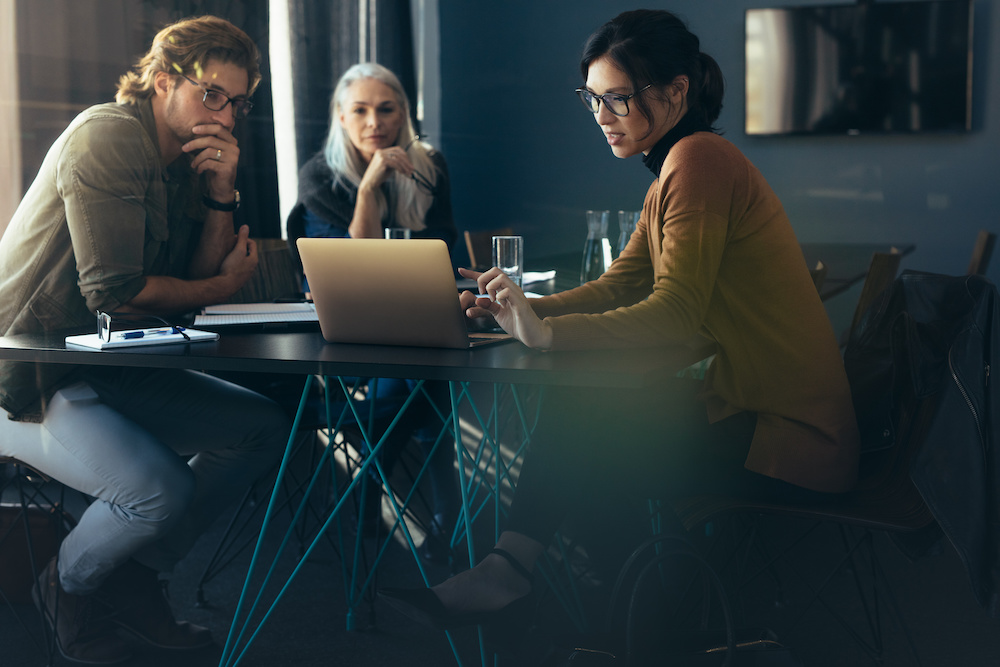 Tailored to the individual requirements of your agency, media planners and customers, we provide you not only with our Local Advertising Platform, but also with a motivated and competent team as your individual partners. From strategy to reporting, we support your media planners in all aspects of campaign planning and implementation. Our platform also enables us to respond to short-term requests from your customers and to go live with campaigns, including the creation of ads, within 24 hours. In addition, our agency clients appreciate the partnership-based cooperation in the creation of new concepts and strategies for the individual requirements of their customers. 
Customized digital media campaigns with KPI-based billing
Based on the campaign objective of your customers, our platform enables adequate media campaigns along the customer journey. In addition to the target and the desired form of advertising, the placement type (run of network or homepage roadblock), the device selection (desktop, mobile, multiscreen), and the geographical distribution are also taken into account in order to find the best individual solution for your campaign request. Billing is always based on KPIs and in combination with guaranteed performance values in order to offer you and your customers the greatest possible planning security. Of course, you can measure this yourself with any standard tracking provider. At the end of each campaign, you will receive a detailed report (directly in your agency's design, if desired) that goes far beyond the presentation of the values customary in the industry.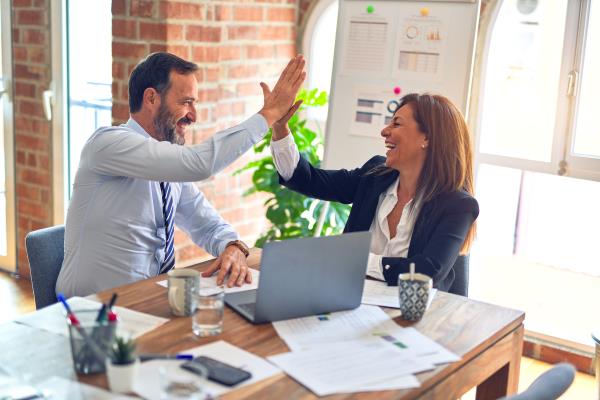 Multi-location based campaigns implemented in the blink of an eye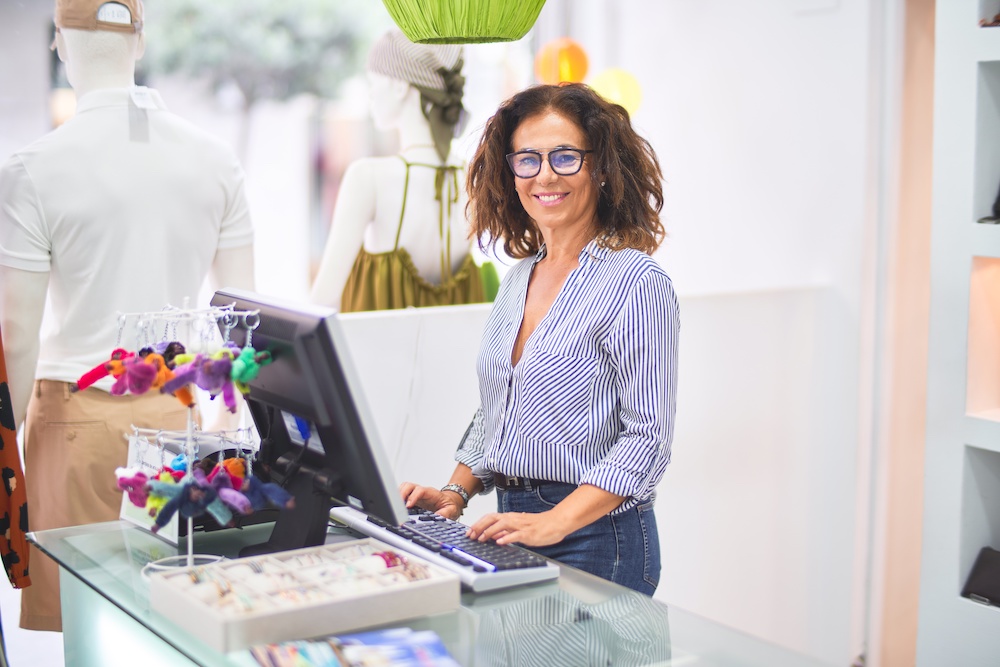 Digital campaigns for retailers involving multiple sites have traditionally required a great deal of technical and planning effort from agencies. In addition, they are usually only offered on the market as expensive CPM bookings or on low-quality sites on a CPC basis. With our Local Advertising Platform, we have made regional and local campaigns profitable and scalable. Thanks to the high level of automation, campaigns can now be booked not only independently of the number of stores and the size of the delivery area, but also on premium inventory with large formats with KPI billing. In addition, we can show predictable click potentials for each ZIP code in advance, and the dynamic ads automatically adjust to the retailer assigned to the user's ZIP code area when they are displayed. For this purpose, only a corresponding list (e.g. via CSV import) is required within a single booking. We also offer all these benefits for individual locations with small budgets!  
Our service promise
Fast response times – campaign implementation from initial inquiry to creation of ads to campaign launch within 24 hours
Support in strategy development, conception and campaign planning
Personal contact persons from the first inquiry to the final reporting of a campaign
Complete transparency – you receive comprehensive reports and can measure for yourself at any time

 

Customized campaigns with flexible billing, adapted to the objectives of the media plan
Guaranteed performance values – your customers know exactly what they are getting

 

Local (ZIP code level), regional, national and international campaigns possible

WHAT OUR CUSTOMERS SAY ABOUT US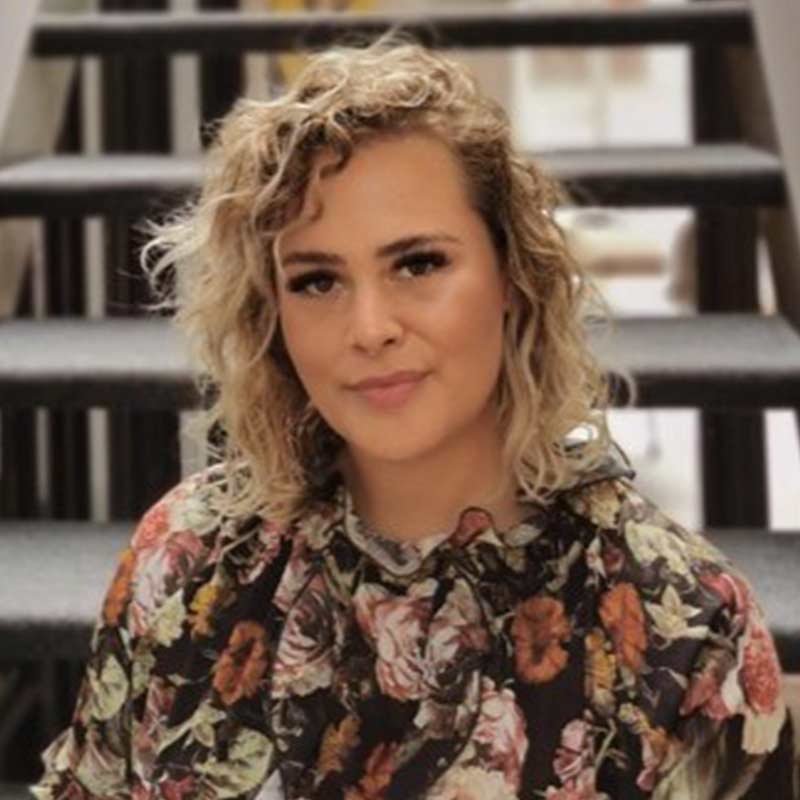 Factor 11's attention-grabbing and innovative formats, combined with premium environments, have helped us reach high-quality audiences and showcase our clients in the best possible way. Campaign implementations are always planned in a structured way, allowing us to excellently realize campaign goals.
Jana Kordt
Senior Manager Data Excellence at DATAZULU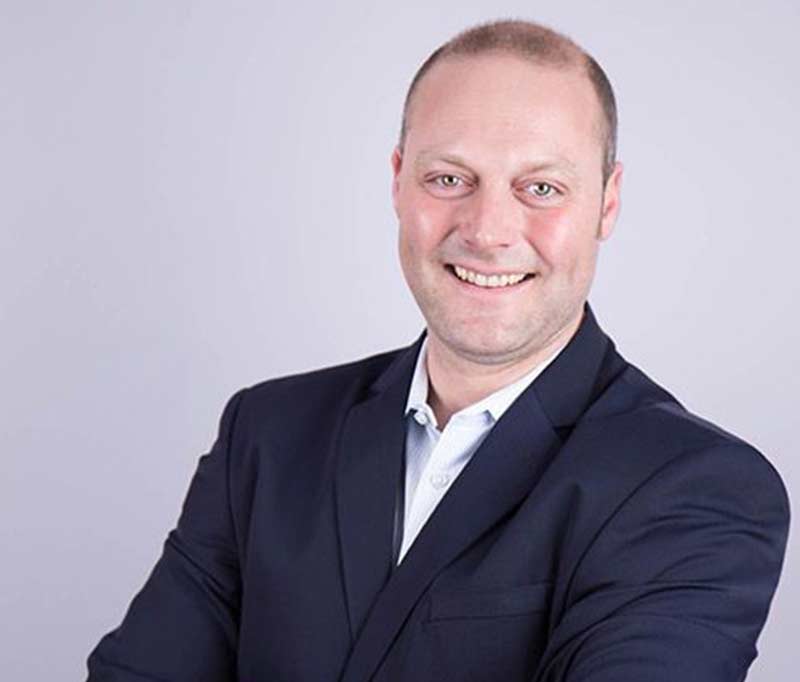 Marc Hundacker
Chief Revenue Officer