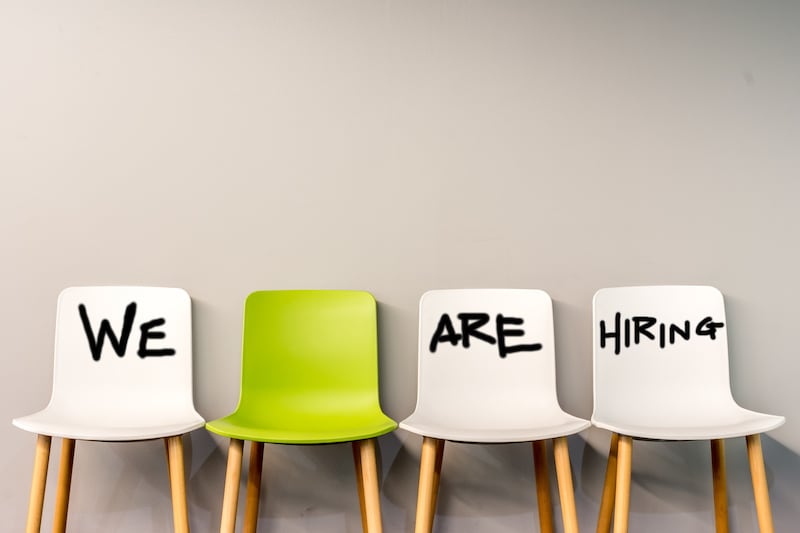 When you work with us, you will quickly realize that FACTOR ELEVEN is a very special company! Therefore, we are also looking for very special employees who really are a good fit for us. We recruit most of our employees ourselves through our network and rarely advertise vacancies. If you don't find what you are looking for here, take a look at LinkedIn or Xing to see if you or one of your contacts knows one of our employees and contact them directly. Of course, we also accept your proactive application. Please contact Sebastian directly. You can find his contact details below. We are looking forward to getting to know you!
11 factors that speak for FACTOR ELEVEN
1. Crème de la Crème I:

Work with and learn from the best of the best in the industry. We are not only talking about professional excellence, but also great personalities with whom you enjoy spending time with.

2. Crème de la Crème II:

Work for the top companies in their respective industries – from the biggest brands to hidden champions to fast-growing startups.

3. Grow with us

You work surrounded by professionals in a creative work environment with varied and challenging activities and also get access to regular courses, tailored to your personal situation.

4. Build your network:

We maintain close contact with our customers and partners, enabling you to build your personal network.

5. Having fun working together:

In our society, we spend a lot of time at our workplace, so we attach great importance to creating a good working atmosphere together, where we feel comfortable and have fun together. Then good performance for our customers comes almost by itself.

6. State of the Art Tech-Stack:

We develop tools and products that set new standards in our industry, using the highest performing technologies available today.

7. Help shape Factor Eleven:

We constantly reinvent ourselves and our products, with flat hierarchies, short decision-making processes and thanks to the ideas of you and your colleagues.

8. Flexible stability:

As a founder-managed company, we live a "grown-up startup mentality" seven years after our founding: We adapt quickly to new challenges and thus seize opportunities for growth, but have professionalized our processes to such an extent that there is no longer any "youthful" chaos.

9. Money isn't enough:

In addition to an attractive salary, our salary packages include other benefits such as meal and energy vouchers.

10. Home Office for everyone:

We work flexible from home, but see each other for regular team events in a relaxed atmosphere in our special workshop location.

11. Committed to a better tomorrow:

We make our contribution to climate protection by supporting reforestation projects, awareness campaigns, e.g. for the UN, and by offsetting our unavoidable CO2 emissions.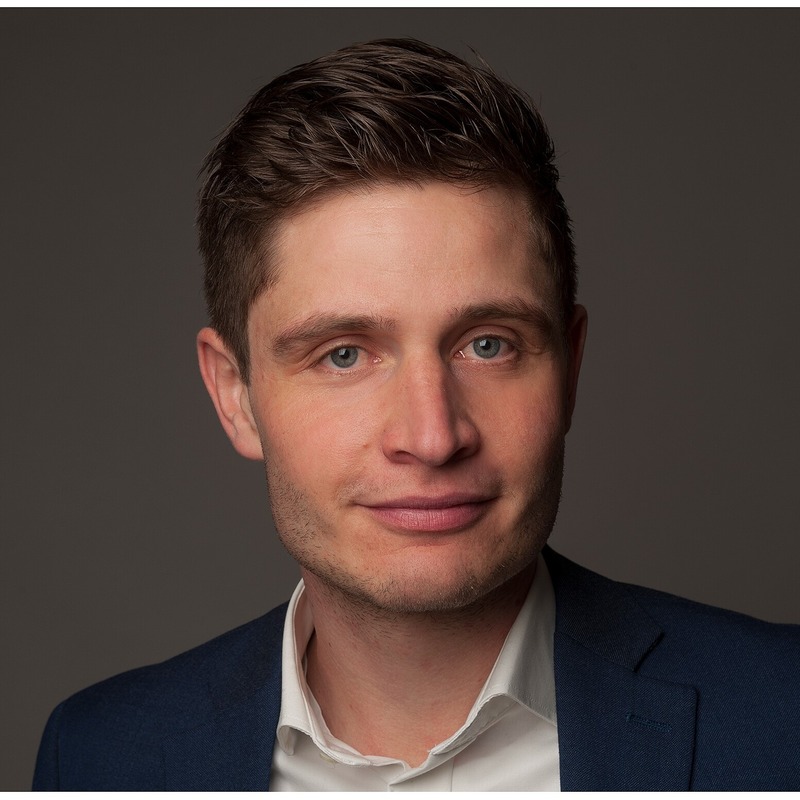 Sebastian Roettinger
Senior Human Resources Manager
We look forward to getting to know you!
Do you have questions about FACTOR ELEVEN, our application process or a job? Feel free to contact Sebastian directly or fill out the contact form. We will get back to you as soon as possible!