About us
We are a leading technology company offering advertisers, agencies and small and medium businesses (via resellers) the most intuitive digital advertising platform with a local focus on the market. With our powerful digital media products, we are a true alternative to Google and Facebook on the Open Internet. Currently, our platform supports the media channels "Display", "Mobile", "Video" and "Digital Out of Home". "Addressable TV" will follow shortly.
Founded in 2014 by our CEO Alexander Anhuth, we rely on proprietary algorithms, 100% brand safety, full transparency and offer solutions for national, regional, and local campaigns that are billed on a KPI basis. We are constantly developing our technology stack to automate and simplify the process from campaign planning to billing. This means that campaigns can be booked not only using the managed service, but also via self-service in the style of Google and Facebook. In addition, we also provide an API to be able to integrate our tools and products directly into the working environment of our customers. In 2019, we convinced the jury of the SMARTech Awards with our approach and won the award for most innovative startup.
Thanks to the successful cooperation with agencies, advertisers and resellers, our platform currently processes thousands of simultaneously running campaigns for over 1,000 companies. We are proud to count renowned companies such as Vodafone, Poco, Group M, 11880, Holidaycheck, Funke Medien and many more among our customers and partners. Currently, our team consists of more than 90 employees who, in addition to the German market, also serve the Austrian, French and Italian markets. We already have our sights firmly set on entering other markets.
11 factors that speak for FACTOR ELEVEN
#1 WELL PLANNED IS ALREADY HALF THE BATTLE

The use of predictive analytics in media planning provides highly accurate, up-to-the-minute availability data at the ZIP code 5 level, enabling detailed budget allocation optimized for individual locations or regions.

#2 GUARANTEED 100% BRAND-SAFE

FACTOR ELEVEN guarantees that your campaign will be played exclusively in the inventory of selected premium AGOF marketers. Should even a single ad impression take place elsewhere, you will be refunded the costs for the entire campaign immediately.

 

#3 ATTENTION-GRABBING VISIBILITY

FACTOR ELEVEN brings your campaign to the forefront. That's because we rely exclusively on attention-grabbing large formats for all our campaigns. After all, visibility is one of the most important KPIs.

 

#4 EASY DRAG & DROP CREATION OF INNOVATIVE ADS

The Ad Creator allows us and our clients to create ads at unprecedented speed. Just like creating photo books, images, videos, text, etc. are simply dragged and dropped into the desired locations. But don't worry: You won't notice the simple handling on the finished, interactive ads!

#5 MULTILOCATION CAMPAIGNS IN THE BLINK OF AN EYE

The FACTOR ELEVEN Local Advertising Platform reduces the workload for campaigns with multiple locations by up to 90%. Book ads tailored to your stores with no additional manual effort, no additional costs, and in self-service with no minimum booking volume.

#6 SOLUTIONS FOR ALL OBJECTIVES

From branding to net reach increase, to engagements and traffic – FACTOR ELEVEN has the right billing solution for each of your media goals. The media products we develop cover all your KPIs, ensuring outstanding results.

#7 100% TRANSPARENCY

TRANSPARENCY is a top priority at FACTOR ELEVEN. As a customer, you can of course measure all campaigns without exception. In addition, we guarantee flawless reporting – including Sitelist, marketer share, format share, etc. – for all campaigns.

#8 NO PERFORMANCE? NO COSTS!

At FACTOR ELEVEN, only the result counts. And that's what you pay for. The billing is as transparent as the reporting you receive from us.

#9 THE CHOICE IS YOURS: MANAGED SERVICE, SELF-SERVICE OR API?

No matter how you decide, you will always benefit from the high level of automation and the KPI-based billing of the FACTOR ELEVEN Local Advertising Platform.

#10 HAVING FUN WORKING TOGETHER

We love our job – and this is exactly the passion we live in our dealings with agencies, customers, marketers and site operators. It is said that this is what makes FACTOR ELEVEN so special. We find that quite natural.

#11 WE TAKE ON RESPONSIBILITY

As a technology company, we listen to science and therefore recognize our own responsibility for climate change and the need to reduce our carbon footprint. That's why we rely on a remote-first working model, green energy, and the power of nature – more specifically, that of over 5 million trees that we will plant on our own planting site in Madagascar together with Eden Reforestation Projects by the end of 2022.
Open Internet instead of Walled Gardens
We firmly believe that a strong open internet, outside the walled gardens of Facebook, Google and others, is important for advertisers but also for society. We therefore work in partnership with publishers and marketers to offer advertisers real alternatives to the US corporations and thus contribute to the financing of high-quality journalism. Our goal is to provide advertisers with a similar level of comfort, with equally strong results.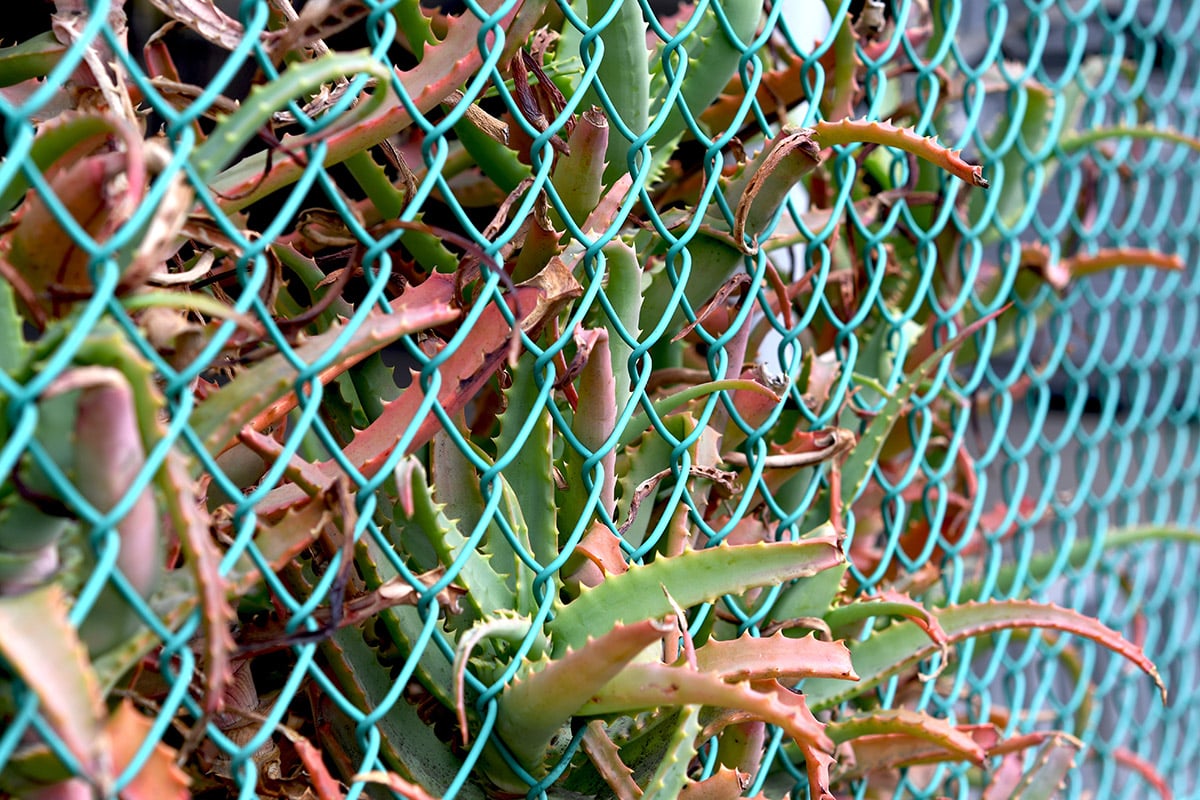 Factor Eleven takes on responsibility
As a technology company, we listen to science and therefore recognize our own share of responsibility for climate change and the need to minimize our emissions footprint. Due to FACTOR ELEVEN's business model, most of our emissions come from energy consumption and business travel.
For this reason, we converted our electricity supply to renewable energy in 2019, calculate our carbon footprint every year and offset all unavoidable emissions. Understanding that offsetting is only the second-best solution, we will continue to reduce our own emissions, for example by reducing business travel to the minimum necessary, converting our vehicle fleet to electric vehicles, and providing incentives for employees to switch to renewable energy at home.
In addition, we strive to be a pioneer in climate change in the advertising market. In 2019, we launched the "One click, one tree" campaign, which led to the planting of 4.5 million trees by our partner Eden Reforestation Projects. In 2021, we launched the #AlleMachenMit campaign together with Vodafone to promote the UN World Environment Day and planted another 547,000 trees.
We support these projects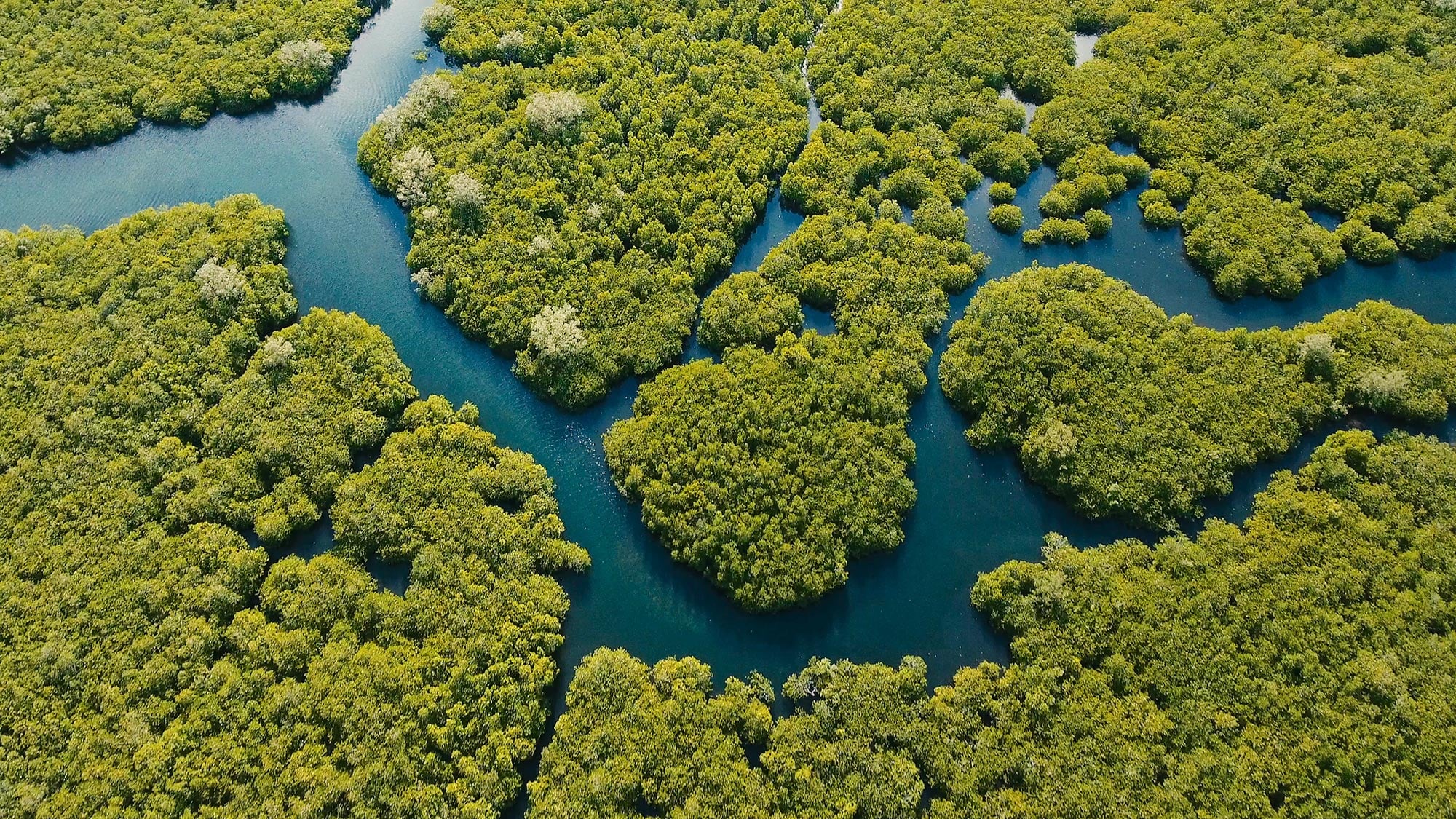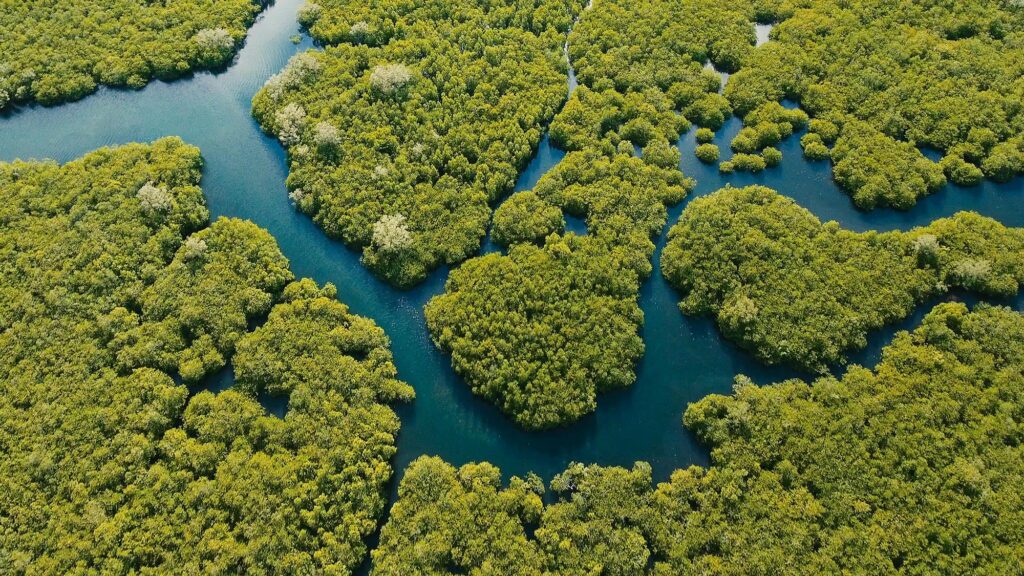 UN #GenerationRestoration
The UN Environment Program has declared this decade the "Decade on Ecosystem Regeneration". Together with Vodafone, we therefore used the occasion of World Environment Day 2021 to draw attention to this cause and called on people to donate money for the reforestation of mangrove forests under the hashtag #AlleMachenMit. In this way, another 547,532 trees could be financed, which are now additionally planted on our planting site by Eden Reforestation Projects.
More about #AlleMachenMit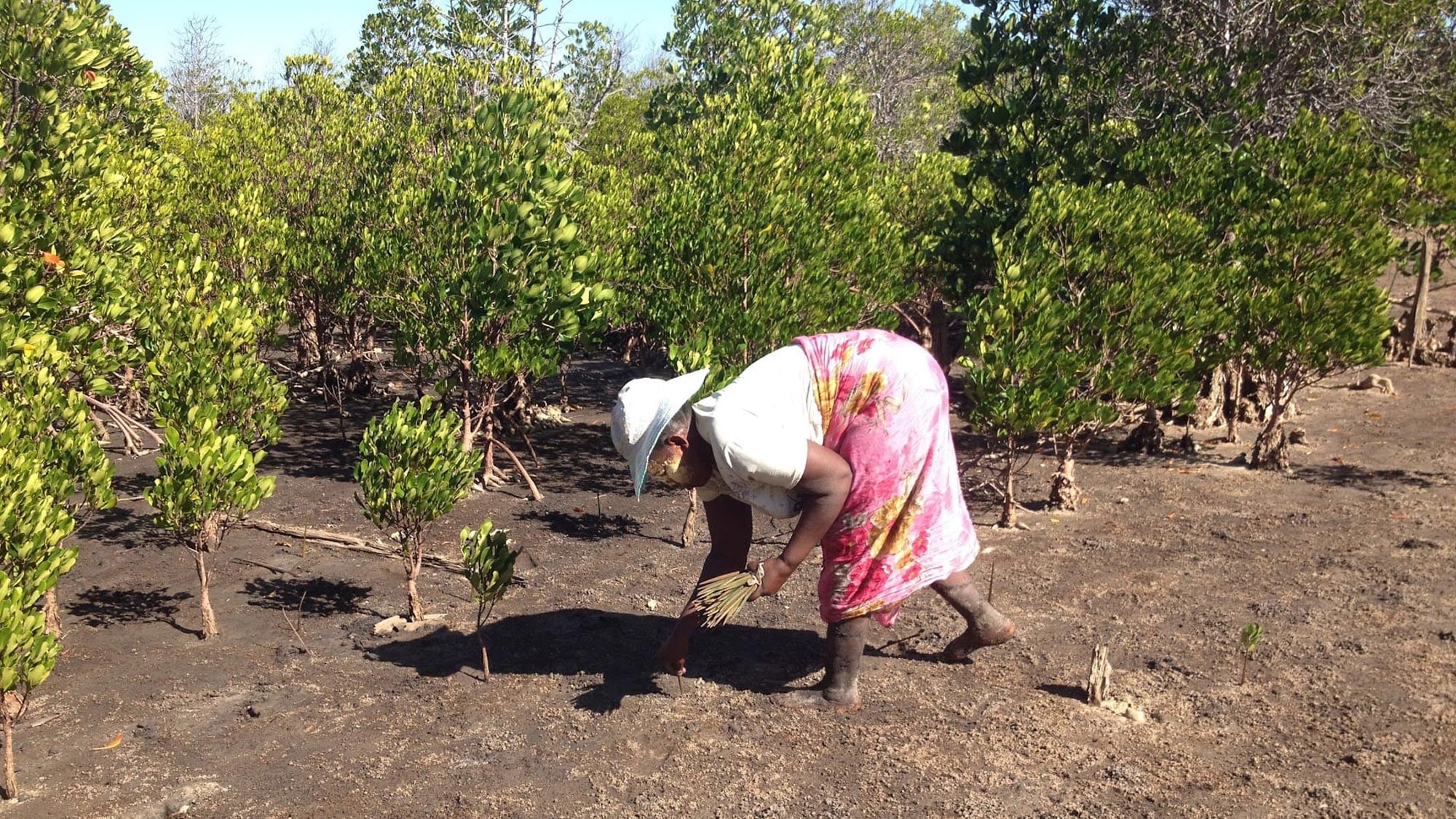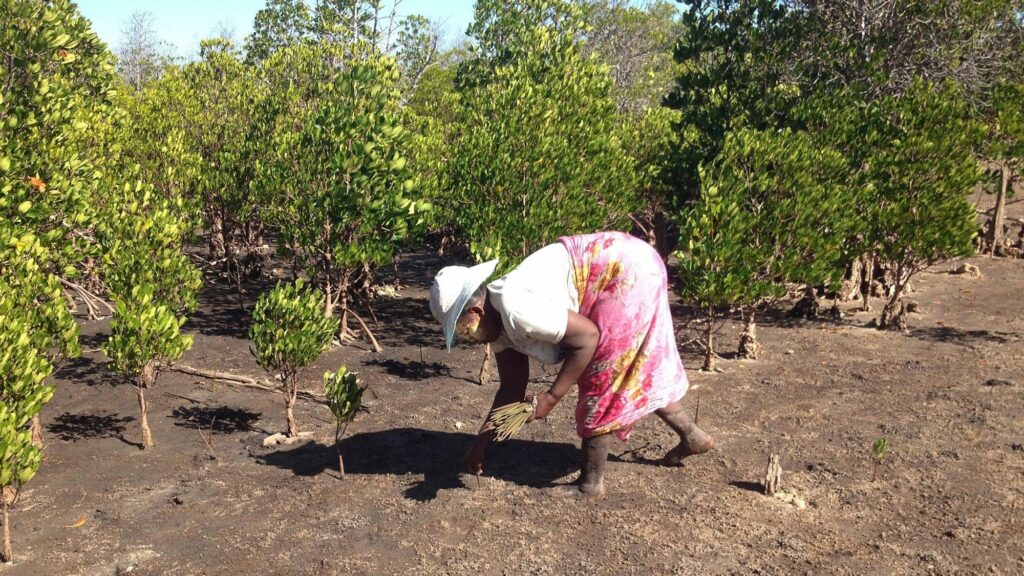 Eden Reforestation Projects
SSince 2019, we have been supporting Eden Reforestation Projects, a non-profit organization that has been reforesting forests in numerous countries such as Kenya, Mozambique and Indonesia for more than 15 years, offering the local population a way out of poverty. At our planting site in Madagascar, over 4.5 million mangroves have already been planted, which now sequester CO2, serve as a habitat for numerous animal species and protect the coast from tsunami waves.
More about Eden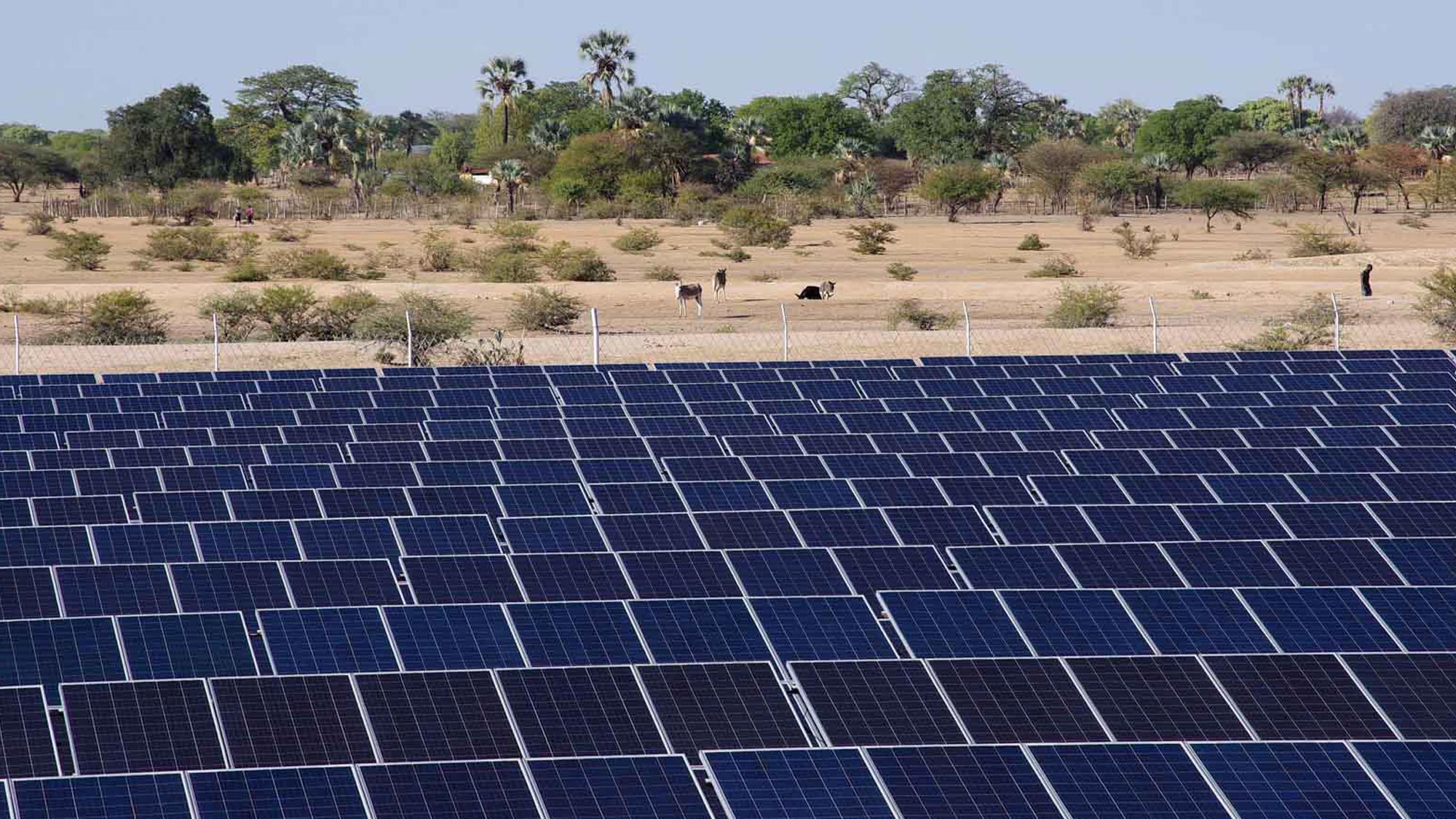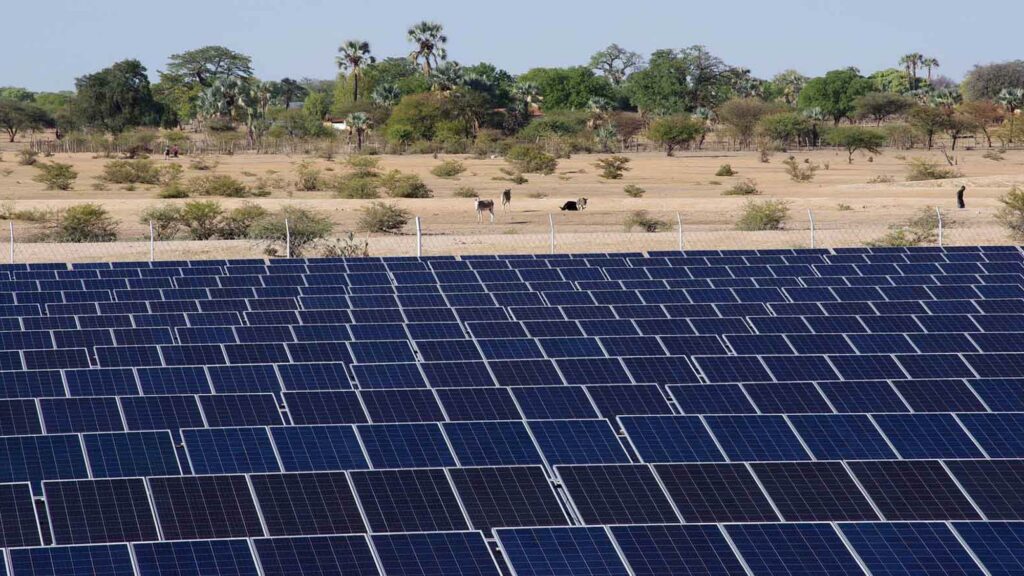 ClimatePartner
To compensate for CO2 emissions that we cannot yet avoid, we are supporting a solar energy project in Namibia, one of the sunniest countries on earth. The expansion of renewable energy generation is essential to halt global warming and secure energy supplies in the long term. The project also contributes to other UN Sustainable Development Goals (SDGs).
More about the project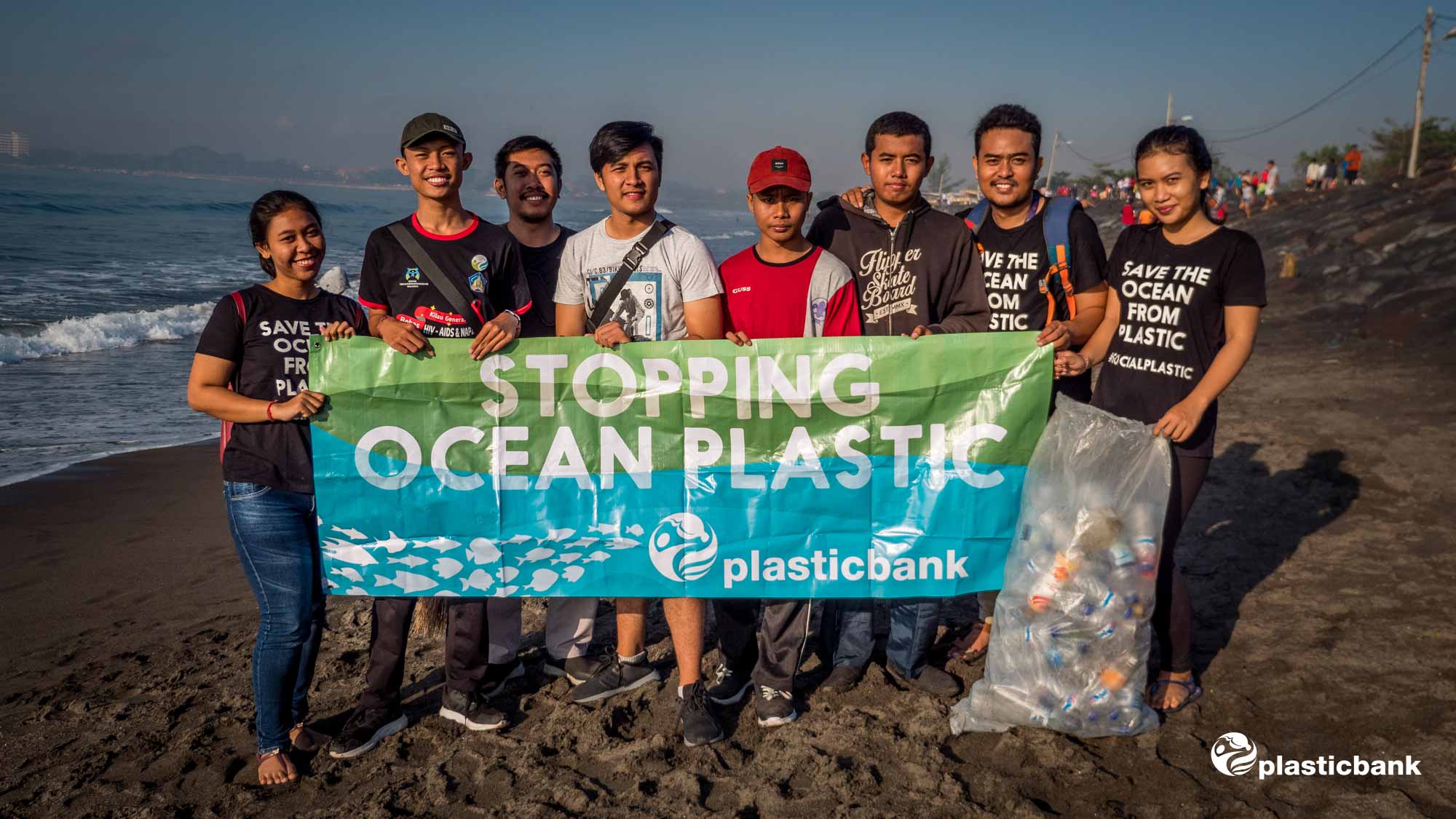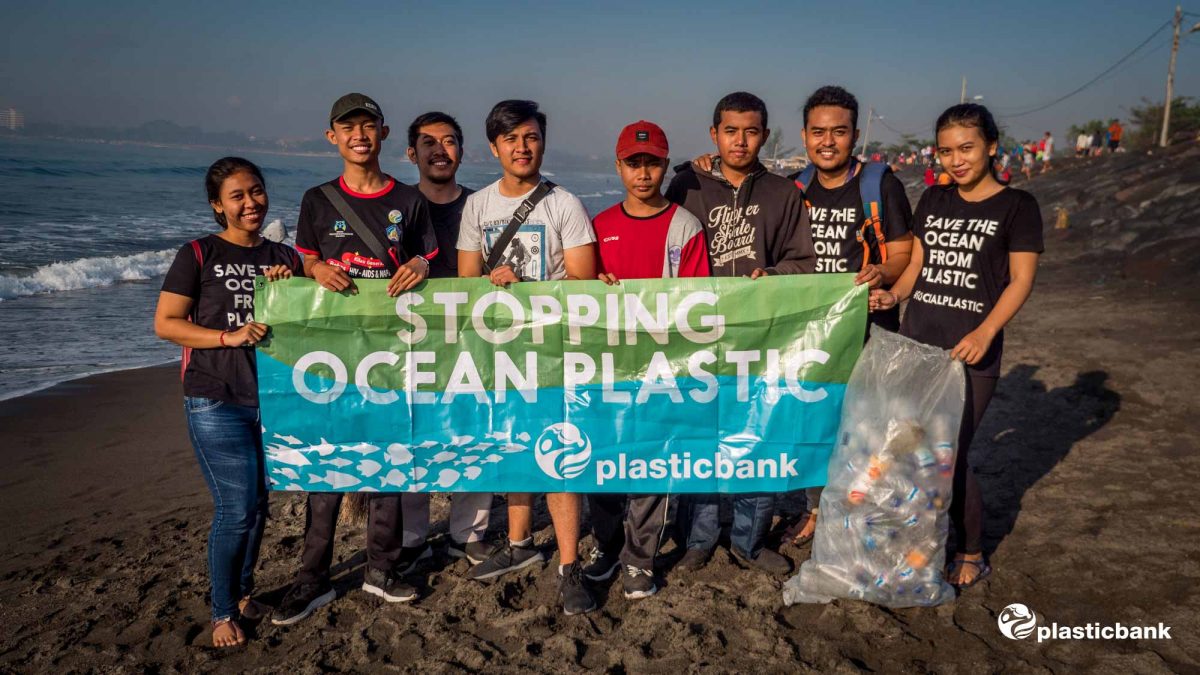 Plastic Bank
As part of our offsetting efforts, we also support the Plastic Bank, which aims to both stem the tide of plastic and improve the lives of people in developing countries. In Haiti, Indonesia, Brazil and the Philippines, local residents collect plastic waste. At collection points, they can exchange it for money, food, drinking water, or even school fees.
More about the project