Customized digital media products with performance-based billing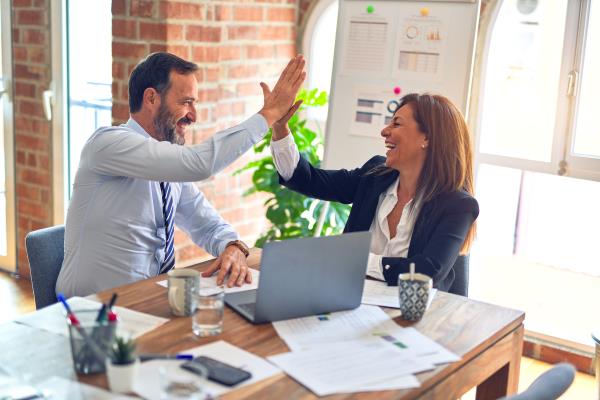 Fast and uncomplicated advertising for as little as a few euros – giants like Google and Facebook have shown the way. At FACTOR ELEVEN, we support you in making this possible for your customers in the local advertising market as well!
With our focus on product and technology development, we support small and medium-sized companies in Germany, Austria, and France in the implementation of efficient display & video campaigns through direct cooperation with resellers.
Are you a regional newspaper publisher, Internet agency, marketing platform or trade association and would like to offer your customers customized digital media products that are billed exclusively on a performance basis and meet the highest branding standards?
In cooperation with us, you enjoy the advantages of a booking platform like Facebook & Google and are also accompanied by our dedicated consultants from the first step in the getting-to-know-you phase, through extensive onboarding, to a long-term partnership.
Our local advertising platform for your success!
With a proprietary local advertising platform and customized digital media products in the display, mobile and video sectors, FACTOR ELEVEN is the first successful alternative on the open Internet to Google and Facebook.
In the personal cooperation between our resellers and us, we set ourselves the common task of enabling modern and innovative forms of advertising in the digital environment for the SME segment. Whether you are planning a national campaign or want to limit the distribution to 5-digit zip code regions, we will support you with a suitable strategy, high-quality ads, and an innovative platform for creating your next online campaign. We guarantee 100% transparency in campaign evaluation and billing.
You and your customers are looking for a way to…
… advertise brochures or flyers online as well?
… attract attention with large-scale and innovative advertising formats?
… extend the reach of your website content?
… create high-quality digital advertising materials free of charge and with just a few clicks?
… reach new / digital target groups with your advertising communication?
… advertise just as visible with a small advertising budget as large corporations with extensive advertising budgets?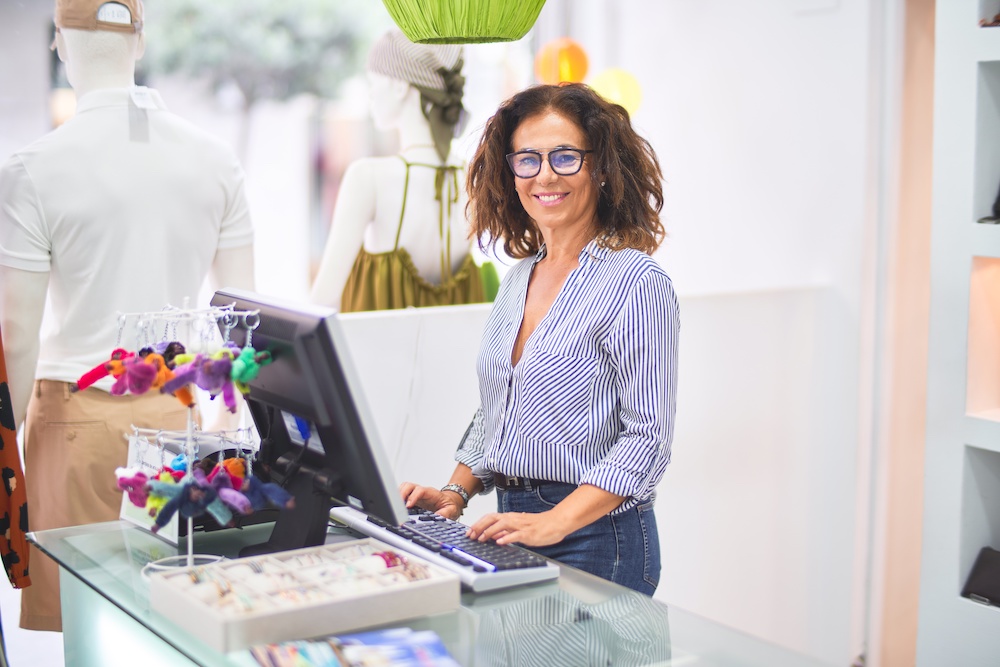 The FACTOR ELEVEN advantage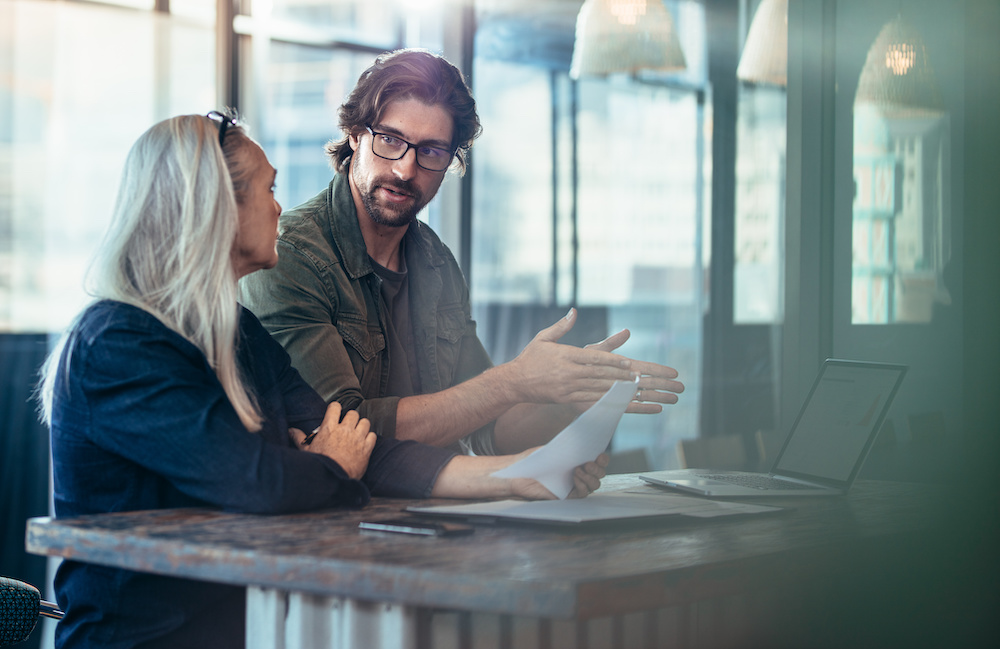 We are always at your side as a strategic partner in the digital transformation, supporting you and your customers in the joint development of new advertising opportunities in the online world. In doing so, we offer you:
high-quality advertising products for the local digital market including a transparent and comprehensive evaluation per campaign
an extensive test phase in which the advertising material is created directly by FACTOR ELEVEN
an extensive onboarding phase with personal support for internal sales and sales preparations, e.g. through product trainings
Innovative tools such as the Ad Creator for the independent creation of your advertising media and a daily availability query depending on the media target and planned budget
a personal contact person who can be reached directly for your questions
Transparent and KPI-based billing according to the selected media target without hidden costs
Our focus is on a long-term and value-adding partnership as well as joint growth with increasing media budgets.
Our service promise
Individual partnership with customized solutions tailored to your goals and business development
Advertising products & tools that can compete with Google & Facebook solutions
Joint further development & creation of new opportunities in the digital advertising market
Personal contact persons who are directly available for you
High quality standards of the advertising products, the advertising environment and in joint exchange

WHAT OUR PARTNERS SAY ABOUT US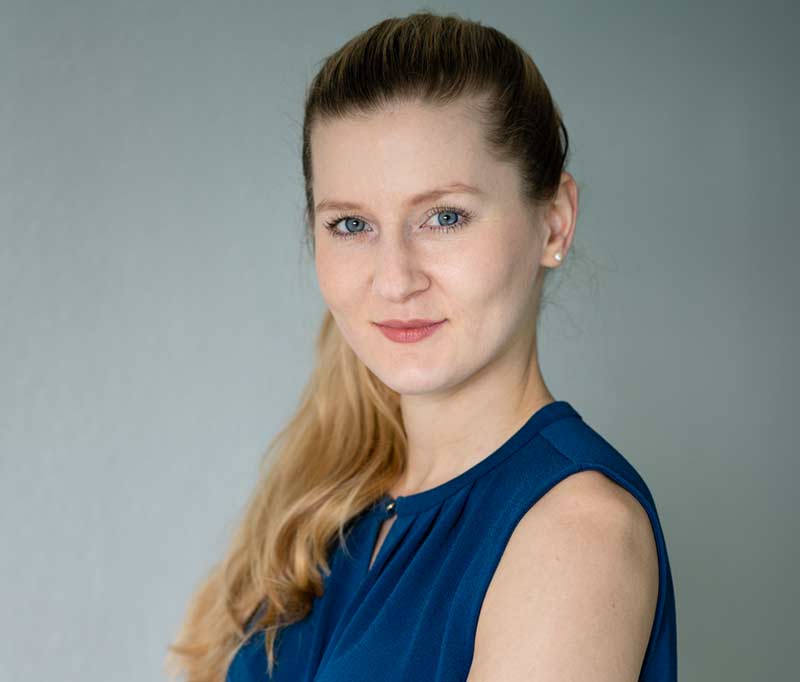 Janina Gerneth
General Manager Reseller & Member of the Executive Board with power of attorney